Remember to refresh (Ctrl-F5 in IE) your browser for the most recent data.



Here is the current image direct from the camera.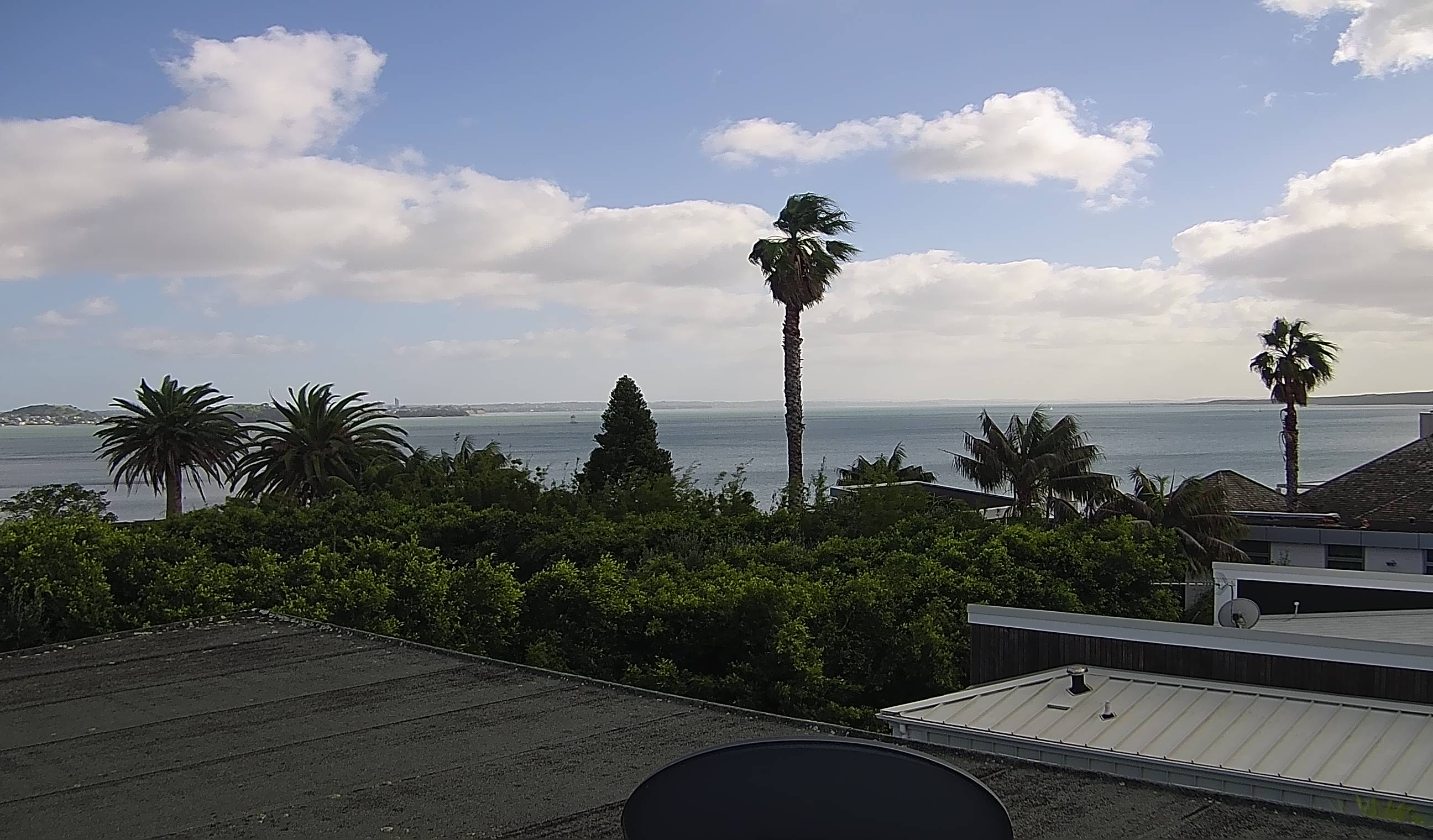 The numbers in the top left are exposure (e.g. 50=1/1000 of a second, 500=1/100, 1250=1/4) and the temperature inside the camera housing.

For images over last 24 hours webcam history page.
For setup information try the webcam detail page.
For interesting sample images webcam samples page.
For an animated image try the webcam animated page.